WANT A TASTY DEAL?
Dinner's ready 24/7
Enjoy our deli specials Monday through Friday at both of our stores.
Grab a burger, barbecue pulled pork sandwich, or salad to fuel up at lunch, after work, or on your way to Mystic Lake Casino Hotel.
Monday
Turkey, Mashed Potatoes, Corn, and Gravy
Chili/Cajun Chicken & Sausage Gumbo
Tuesday
Tacos
Chili/Tacos
Wednesday
Crispy Chicken Bowl
Chili/Clam Chowder
Thursday
Pork Carnitas with Spanish Rice
Chili/Cream of Broccoli w/Cheese
Friday
Chicken Sandwich
Chili/ Chef's Choice Soup
FRESH FOOD.
UNBEATABLE SELECTIONS.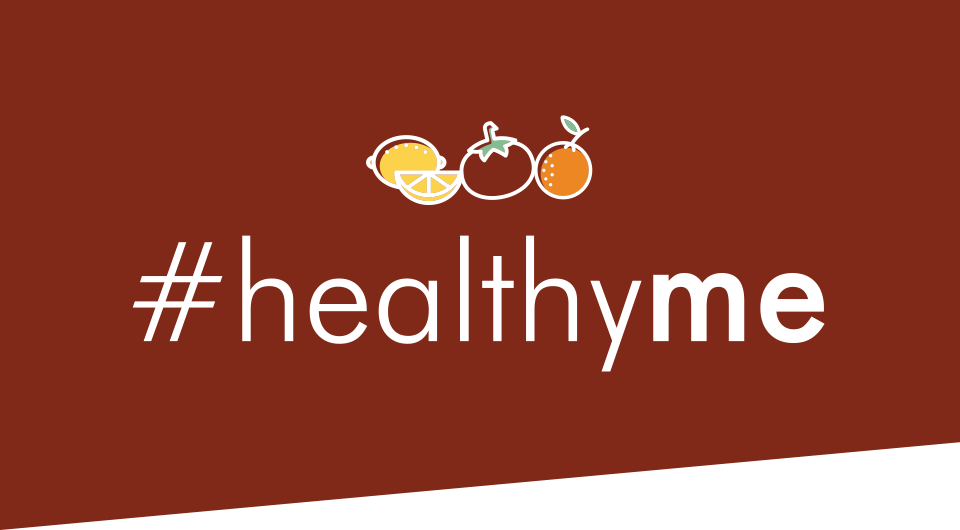 We're featuring items made by our neighbor—Mazopiya, a natural food market.
Sandwiches | Wraps
Snacker packs | Desserts
Make what's local, natural and organic a simple part of your day.
Check out #healthyme at Shakopee Dakota Convenience Store #1!