STOP. SHOP. SAVE.
Pick up our monthly flyer today for many great deals in the store!
$2
Land O'Lakes Grip'n Go Milk and Cereal Cup
$2.69
Deli Express XXL Chicken with Cheese or Char-Broil with Cheese
2 Tornados for $2
Lunch Bundle - Deli Special
Only at SDCS #2 from 10am - 6pm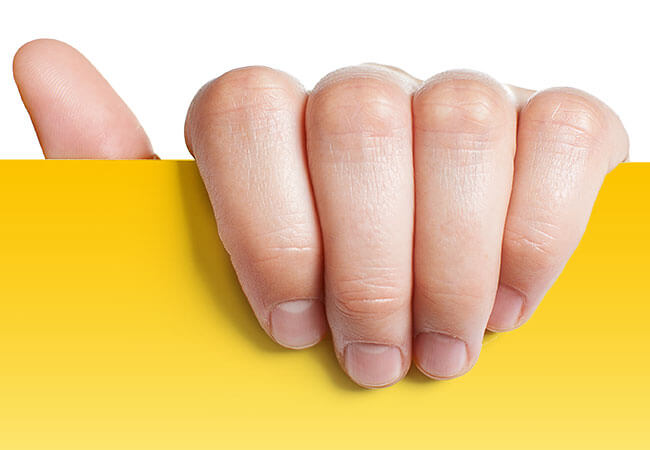 LOOKING FOR EXTRA DEALS?
As part of the VIP Rewards Program, you'll receive extra discounts on all our monthly specials.