STOP. SHOP. SAVE.
Pick up our monthly flyer today for many great deals in the store!
$16.99
Premier Propane Tank
13% more than other brands!
Reg. $21.99
$2.09
Valued Natural Yogurt Pretzels
2 For $3
Lipton Pure Leaf Tea
$2.99
Lunch Bundle
Egg, Tuna, or Chicken Salad Croissant and Mni Yuska Water 12oz.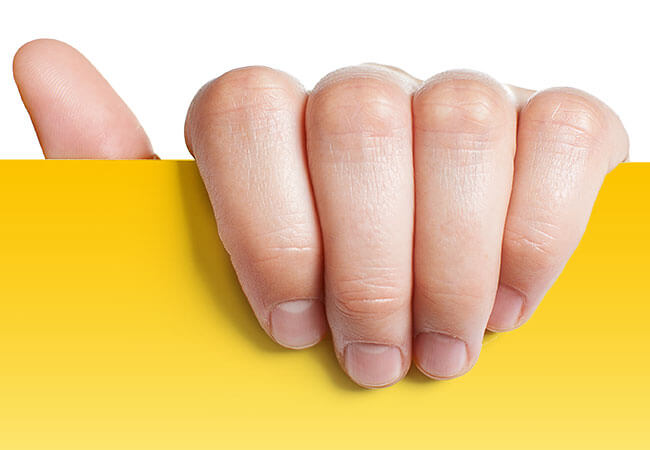 LOOKING FOR EXTRA DEALS?
As part of the VIP Rewards Program, you'll receive extra discounts on all our monthly specials.