WANT A TASTY DEAL?
Dinner's ready 24/7
Enjoy our deli specials at both of our stores.
Whether you're looking for a quick snack or a healthy grab-and-go meal for the family, our deli has all the fresh selections you need, at the prices you want. Grab a burger, pulled pork sandwich, cheesy snack pack, or freshly assembled salad to fuel up at lunch, after work, or on your way to Mystic Lake Casino Hotel.
Both of our stores feature an endless variety of rotating daily deli specials that will keep you coming back for more.
Sample Selections Include:
Freshly brewed coffee
Hot sandwiches
Juicy burgers
Crisp salads
Comforting soups
Hearty wraps
Healthy snack packs
Baked goods
Fresh fruits & veggies
Plus! Check out the newly remodeled deli at Shakopee Dakota Convenience Store #1, which now offers an even larger variety of mouthwatering selections, in a fresh, inviting space—all designed with the customer in mind.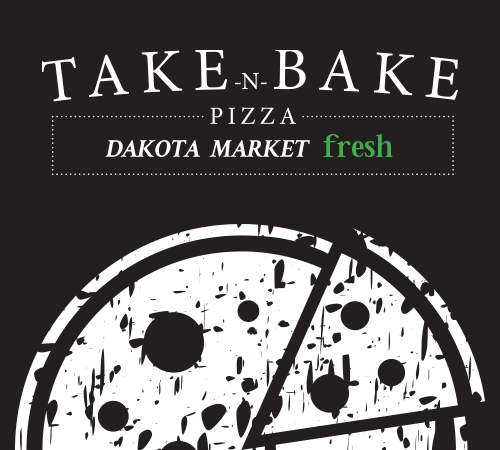 Starting at $7.99
Pressed for time?
We've got you covered. Pick up a Take‑n‑Bake Pizza today!
Pepperoni
Sausage
Cheese
Sausage & Pepperoni
Breakfast Bacon
Breakfast Sausage
OR YOU CAN BAKE AND TAKE!
Ask a staff member to bake your pizza while you wait and then take it home!*
*Additional charges apply. See store for details.
Available at C-Store #1!