STOP. SHOP. SAVE.
Pick up our monthly flyer today for many great deals in the store!
Buy two Heggies Pizza
Get a FREE 2-liter of any RC Soda Product
Buy One, Get One FREE Totino's Pizza Rolls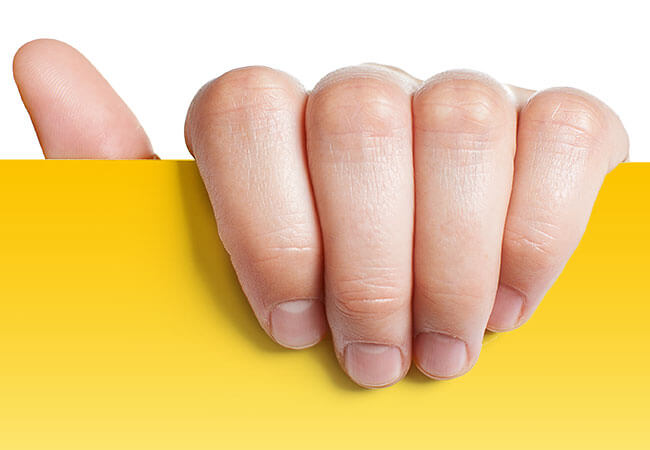 LOOKING FOR EXTRA DEALS?
As part of the VIP Rewards Program, you'll receive extra discounts on all our monthly specials.