STOP. SHOP. SAVE.
Pick up our monthly flyer today for many great deals in the store!
$4.99
Dakota Market Healthy Bundle
Dakota Market Fresh Salad, Choice of Apple/Orange, and 20-oz Mni Yuska Bottled Water
2 FOR $3.59
Bang Energy Drinks
$1 OFF
Half-Gallon Kemps Ice Cream (All Flavors)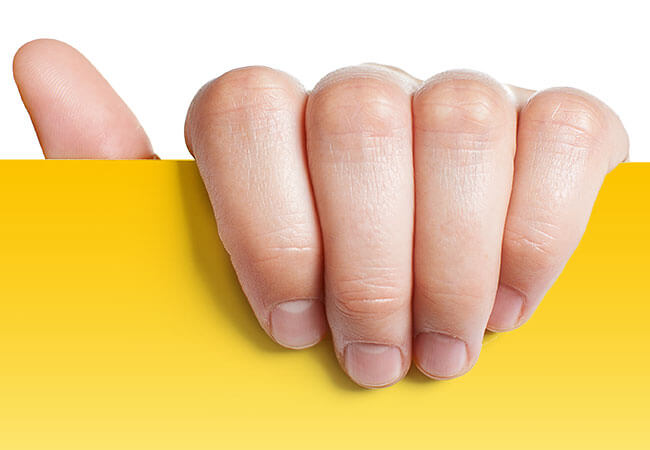 LOOKING FOR EXTRA DEALS?
As part of the VIP Rewards Program, you'll receive extra discounts on all our monthly specials.