STOP. SHOP. SAVE.
Pick up our monthly flyer today for many great deals in the store!
2 FOR $4
Coca-Cola Energy Drinks
2 FOR $6.50
NEW! Old Dutch Gourmet Seasoned Spindles and Peanut Butter Filled Pretzels
FREE
Ronnoco Coffee with Purchase of Any Breakfast Sandwich
FREE
Fountain Drink with Purchase of Any Dakota Market Sandwich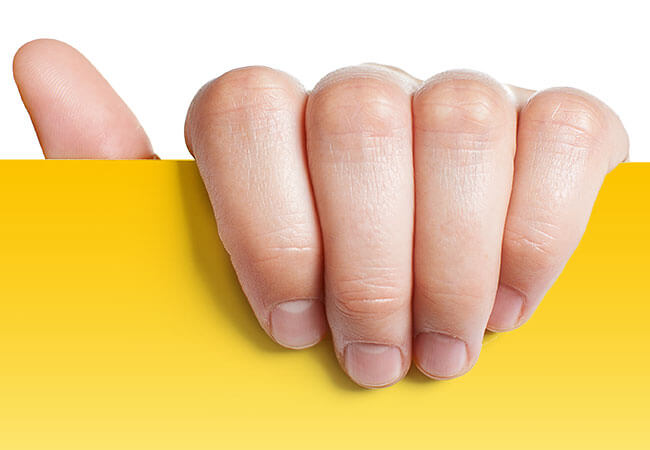 LOOKING FOR EXTRA DEALS?
As part of the VIP Rewards Program, you'll receive extra discounts on all our monthly specials.