STOP. SHOP. SAVE.
Pick up our monthly flyer today for many great deals in the store!
2 for $3.50
Pepsi Brand 2 Liter Bottles
3 for $5
Amp Energy Organic
FREE
Mni Yuska Water
20 oz.
Buy any flavor of Giant Sunflower seeds (5-5.75oz) and receive a free 20-oz Mni Yuska Water (reg 59¢)
FREE
Ronnoco Coffee
16 oz.
Buy a HyVee donut, roll, or Danish, and receive a free 16 oz Ronnoco Coffee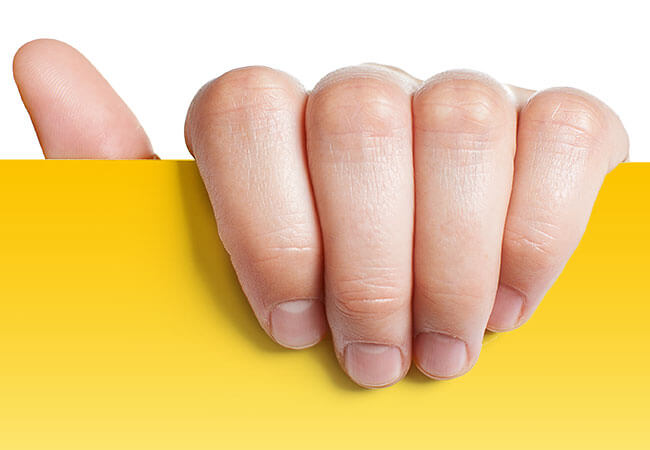 LOOKING FOR EXTRA DEALS?
As part of the VIP Rewards Program, you'll receive extra discounts on all our monthly specials.