STOP. SHOP. SAVE.
Pick up our monthly flyer today for many great deals in the store!
2 for $3
Monster Energy Drinks
2 for $6
Doritos (9.75 oz) or Cheetos (8.5 oz)
2 for $3
Mountain Dew Ice
FREE Coffee
DELI COMBO SPECIAL - NATIONAL HOT BREAKFAST MONTH
16 oz.
Ronnoco 16 oz. Coffee $1.39 value - with purchase of any Dakota Market hot breakfast item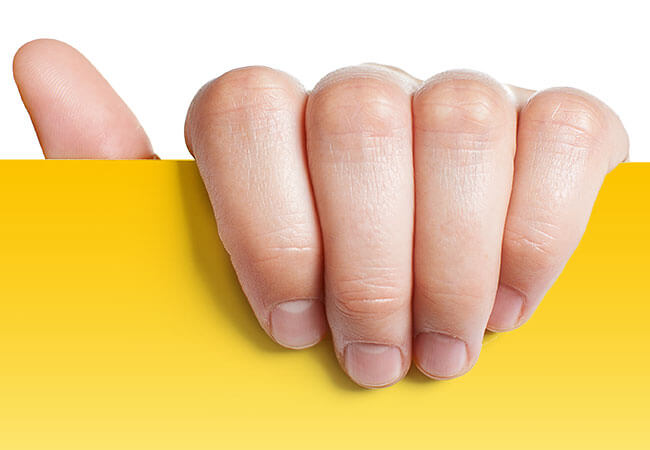 LOOKING FOR EXTRA DEALS?
As part of the VIP Rewards Program, you'll receive extra discounts on all our monthly specials.