2 GREAT LOCATIONS!
1 VIP Rewards Program!
We will be ending the current loyalty program on December 31, 2020. All points should be used before then. Effective June 1, 2020, you will no longer be able to earn VIP points on any transactions.
In 2021, we will introduce a new in-store program called SDCS Premium Rewards. More details coming soon.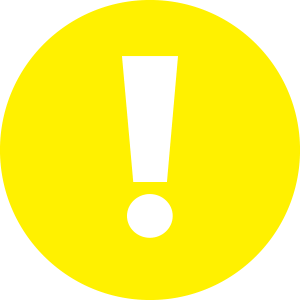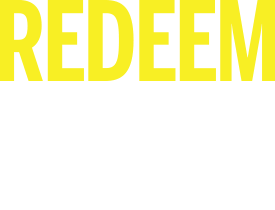 All accrued VIP Rewards Points will expire on December 31, 2017.
New Rewards Program begins in 2018.