2 GREAT LOCATIONS!
1 VIP Rewards Program!
Redeem Your VIP Rewards Point Today!
We will be ending the current loyalty program on December 31, 2020. All points should be used before then. Starting Starting January 1, 2021, a new in-store program will begin. Monthly ads will no longer include ways to earn points; however, VIP Points can be earned on all purchases until future notice. More details coming soon. One redemption per customer per visit.
Check your point balance today!
Military members receive double reward points.
Must show Military ID at time of purchase.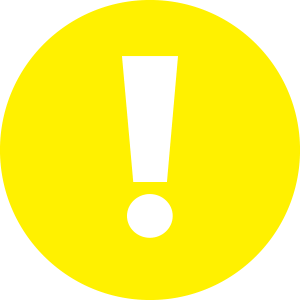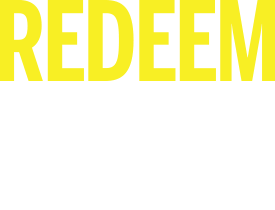 All accrued VIP Rewards Points will expire on December 31, 2017.
New Rewards Program begins in 2018.
VIP Redemptions
USE POINTS FOR FREE ITEMS
300
2-Pack Little Trees Car Air Freshener