2 GREAT LOCATIONS!
1 VIP Rewards Program!
Register to start earning points today!
Membership is FREE and you'll earn 50 bonus points for signing up. Join in‑store today to start earning your points. Rewards members save 5¢ per gallon of gasoline every Wednesday or 3¢ off every day with VIP Rewards. One redemption per customer per visit.
Check your point balance today!
Military members receive double reward points.
Must show Military ID at time of purchase.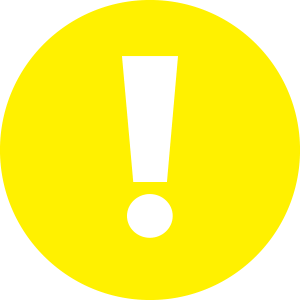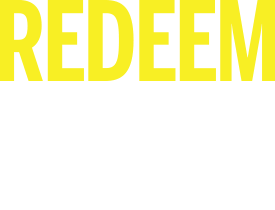 All accrued VIP Rewards Points will expire on December 31, 2017.
New Rewards Program begins in 2018.
VIP Redemptions
USE POINTS FOR FREE ITEMS
250
FREE Blue Bunny Ice Cream
1 Pint, Any Flavor
Reg. $2.89

250
FREE Bag of GIANTS Sunflower Seeds
5-5.75 oz.
Reg. $2.29-$2.39

VIP Rewards
EARN POINTS WHEN PURCHASED
350
National Blueberry Muffin Day July 11
Buy One Deli Blueberry Muffn and a Cup of Ronnoco Coffee and Receive 350 Bonus VIP Points

750
National Junk Food Day July 21
Purchase a Bag of Old Dutch Restaurante Style Chips (13 oz) for $3.99 and a Jar of Old Dutch Salsa (16 oz) for $3.59 and Receive 750 Bonus VIP Points

600
National Milk Chocolate Day July 28
Purchase Three King-Size Candy Bars (Any Variety) and receive 600 bonus VIP points

250
When You Purchase Any Car Wash Booklet!
250 Bonus VIP Points (6 wash coupons: Deluxe $25, Ultimate $35, or Supreme $45)