2 GREAT LOCATIONS!
1 VIP Rewards Program!
Register to start earning points today!
Membership is FREE and you'll earn 50 bonus points for signing up. Join in‑store today to start earning your points. Rewards members save 5¢ per gallon of gasoline every Wednesday or 3¢ off every day with VIP Rewards. One redemption per customer per visit.
Check your point balance today!
Military members receive double reward points.
Must show Military ID at time of purchase.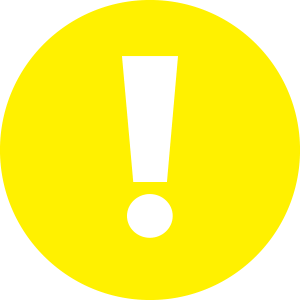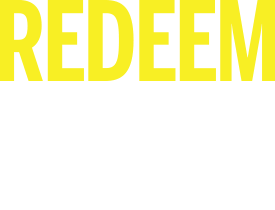 All accrued VIP Rewards Points will expire on December 31, 2017.
New Rewards Program begins in 2018.
VIP Redemptions
USE POINTS FOR FREE ITEMS
100
FREE bag of Kettle brand chips, any flavor
200
FREE Jack Link's Beef Steak
VIP Rewards
EARN POINTS WHEN PURCHASED
National Popcorn Day is April 6
Receive a free 6-oz Earl's Caramel Popcorn with any $5 in-store purchase

400
Purchase a pair of SUNGLASSES and receive 400 bonus VIP points
National Wear Your Pajamas to Work Day is April 16
Stop in and show us that you wore pajamas to work and receive a free ULTIMATE CAR WASH (Reg. $9)

250
Bonus VIP points when you purchase any car wash booklet!
(6 wash coupons: Deluxe $25, Ultimate $35, or Supreme $45)